Fundraising Tour (lol) 2015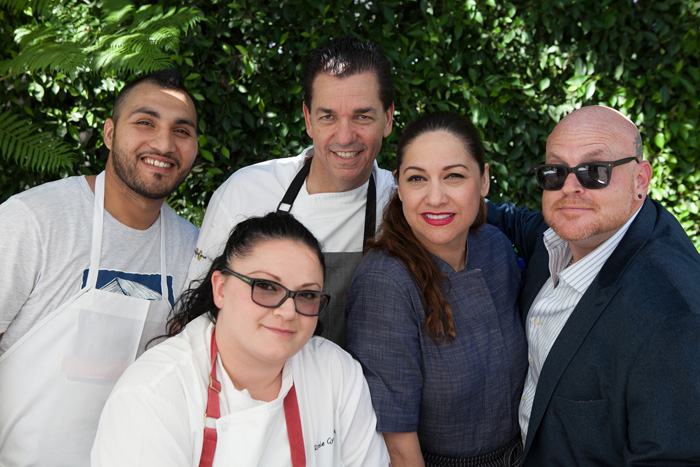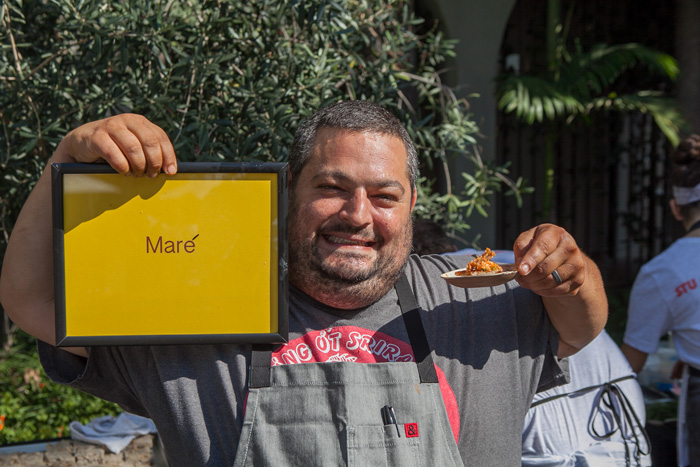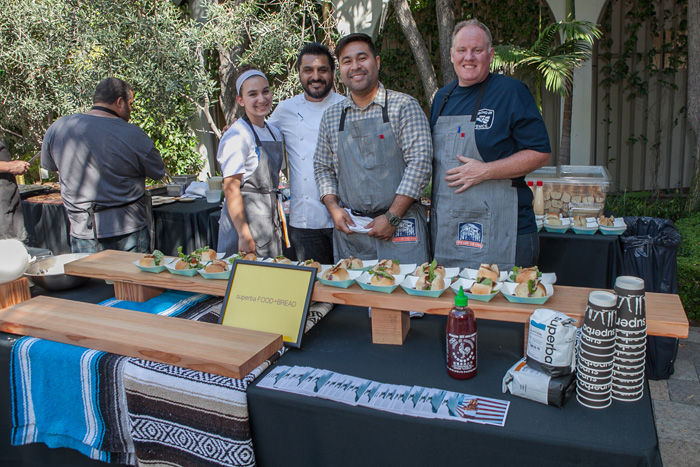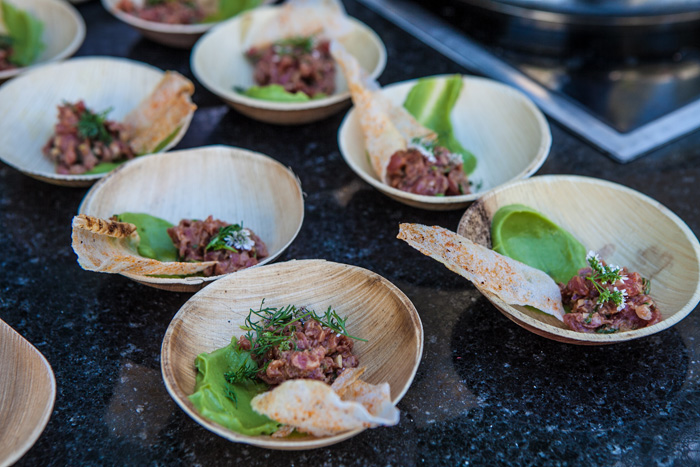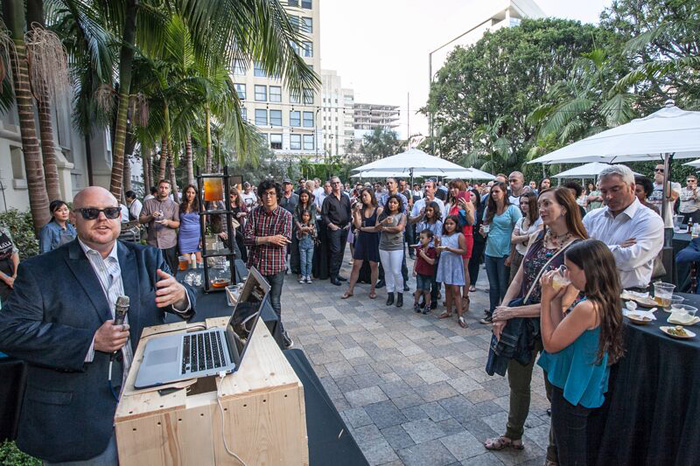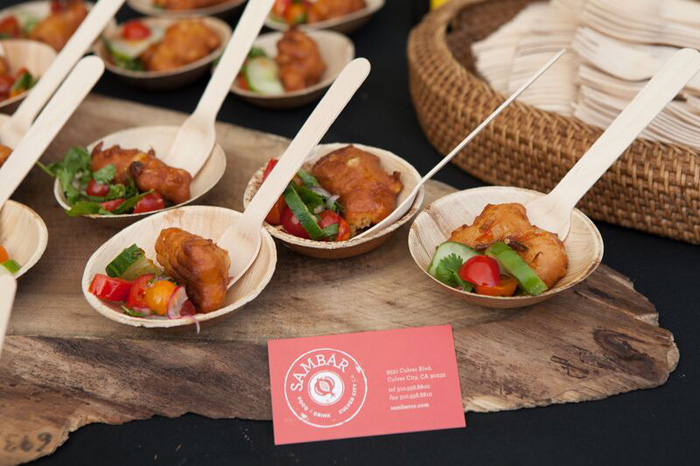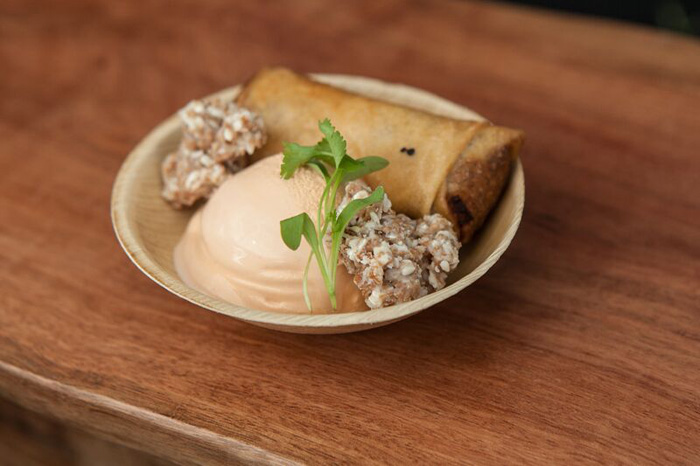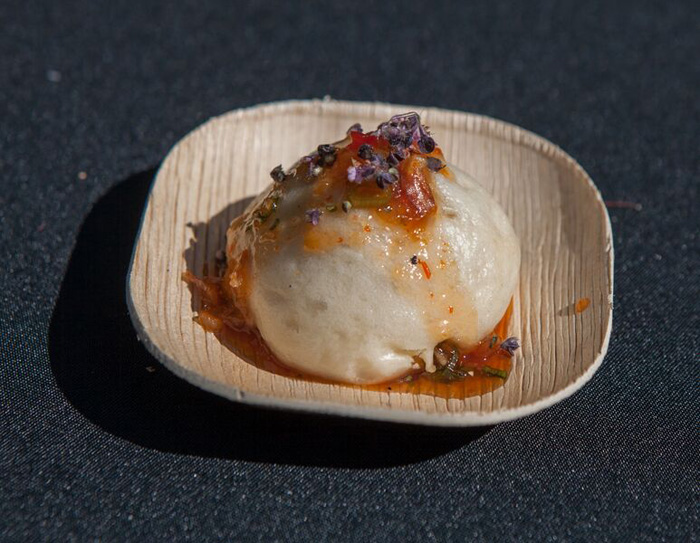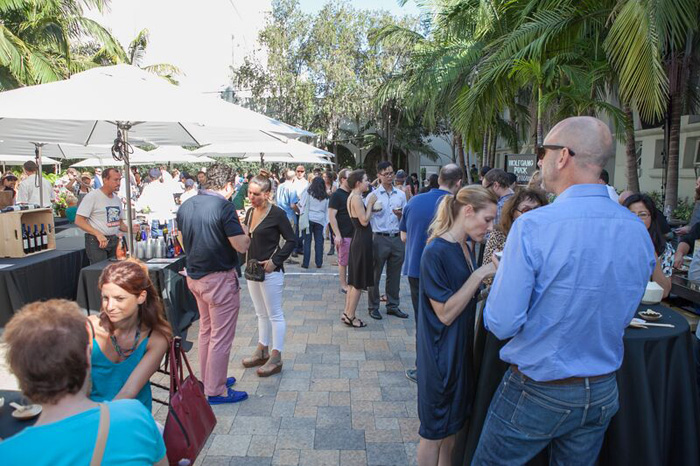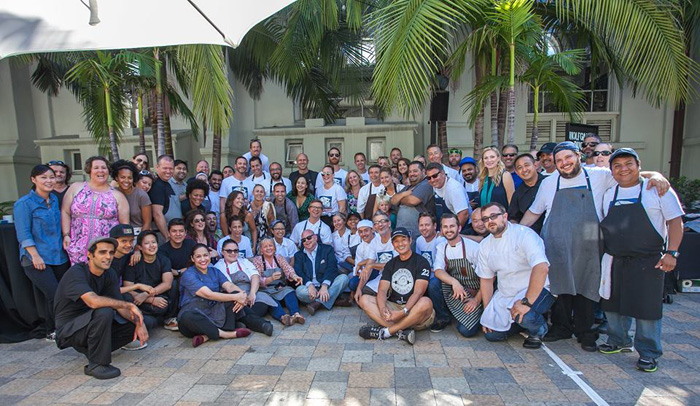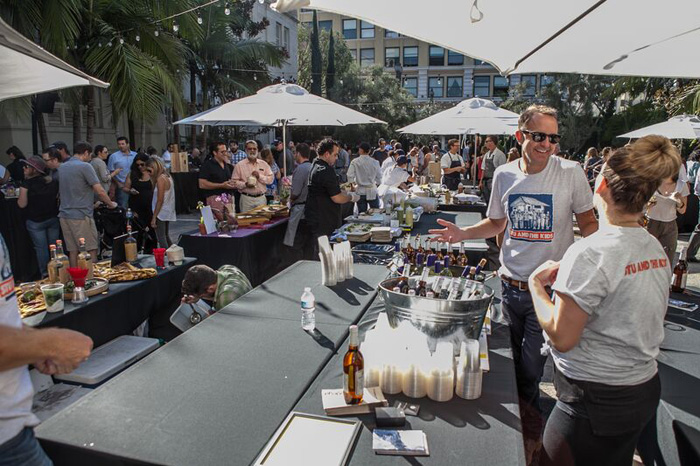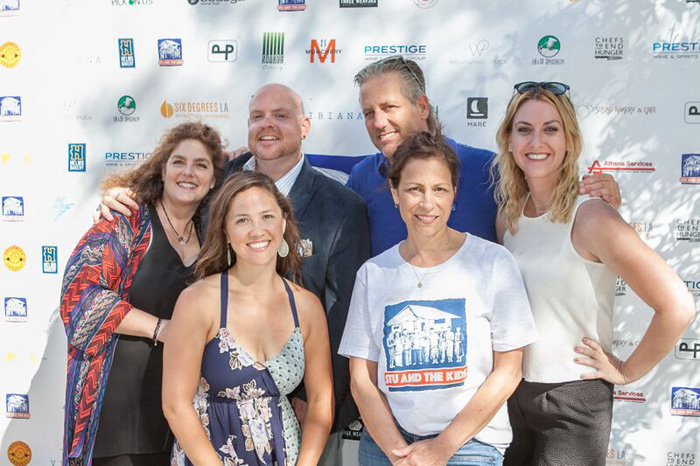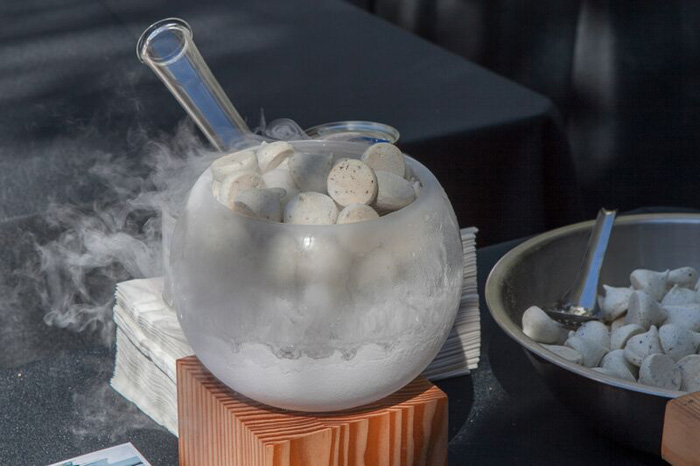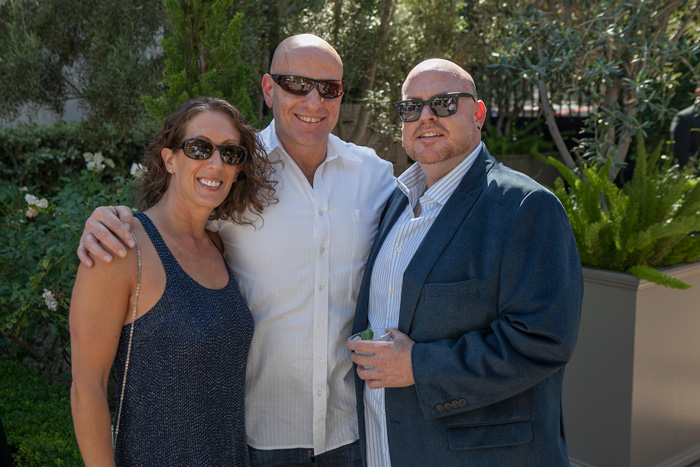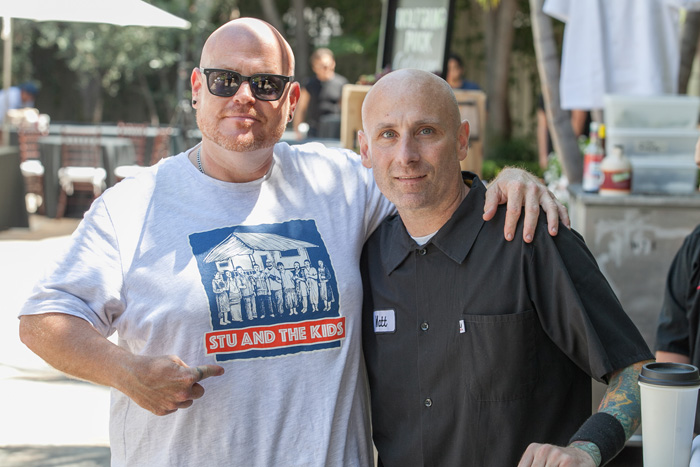 Well it is kinda like a tour……
So far I have been in LA, Philly, Delaware, New Jersey, New York and now as I type I am in Vermont. I have seen and met some amazing people during this trip, I have been working very hard but having lots of great fun and great conversations.
People are so excited to have the opportunity to help the Kids and I too am excited.
We had an amazing evening at Bodega WIne Bar in Santa Monica, CA in April where about 50 of us watched celebrity chef Eric Greenspan compete on Chopped for $75,000. Sadly he did not win but we saw and heard all about Stu and The Kids on the Food Network, pretty cool if you ask me. Eric and I both cooked some Thai food for our friends and it all went quickly, lol. Eric is going to be on another show soon too and I will keep you all posted.
There was a private dinner in New Jersey for 18 people and that was super fun too. I met Tracey, the host of the dinner last year at the Blueplate fundraiser and we kept in touch. Tracey has been to Chiang Mai before and was excited to eat some of the dishes that she loved while visiting there. She invited a bunch of friends and they all contributed to our cause. They are doing a Yoga retreat in 2016 to India and Thailand so I will see them all again when we go the the Wat Don Chan where they will provide a nice lunch for all 650 kids and will also do a couple of yoga classes.
The Blueplate fundraiser was a HIT. We had 65 people there and we raised the most money since starting the fundraisers there 5 years ago. A huge thanks goes out to Jim and Michelle for helping and always being so kind and generous to me and the charity. They are my family and I love them very much.
Now I am in Vermont, Burlington. I met Debra through a friend on Facebook 5 years ago. Debra and her delicious short bread company, Douglas Sweets has contributed to us before but always asked me to come here so we can have a proper fundraiser and this is the year. Although we are not having a huge event we are having fun and getting the word out. Tomorrow evening we are doing a private dinner and then on Sunday I will be teaching a cooking class for 15 people and then another 15 are coming at the end to join in on the feast. This is awesome!
While all of this is going on I with the help of several friends and board members have been planning our fundraiser that will be in Los Angeles on August 9th at the gorgeous Vibiana, downtown. We also now have a new, amazing logo, the website is now all finished, thank you to Martin, "the man" for this and tons of great contacts are being made for the future of Stu and The Kids.
I spoke with Korn the other day and he and the Kids are doing well. They are adjusting to school and their new apartments. They are safe, happy and excited to continue their education. I miss them and cannot wait to see them when I go back to Chiang Mai.
More coming soon. Thanks so much for stopping by to see what we are up to. Bye for now, -Stu.