Great Event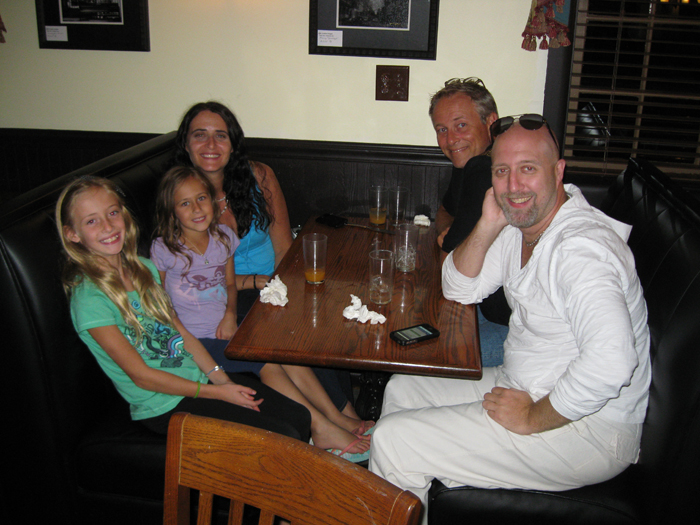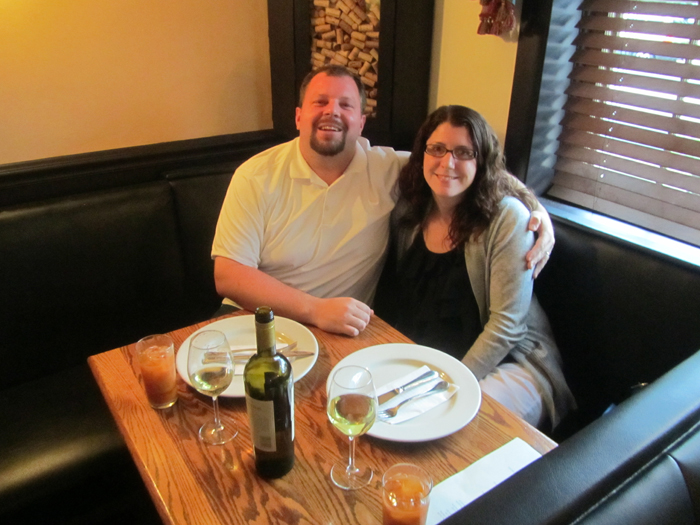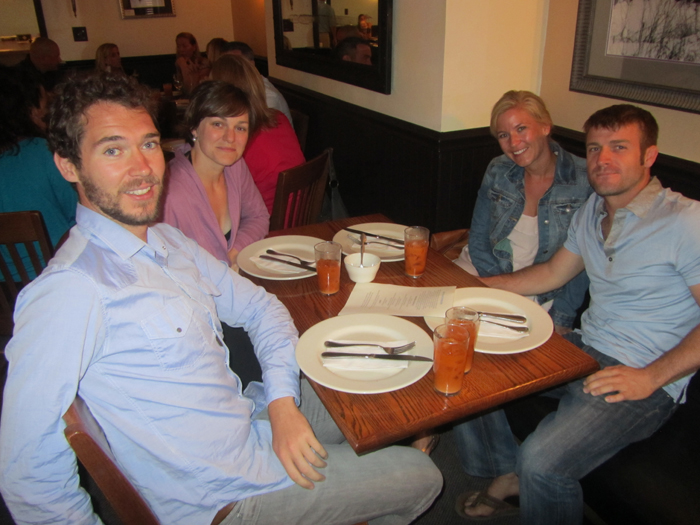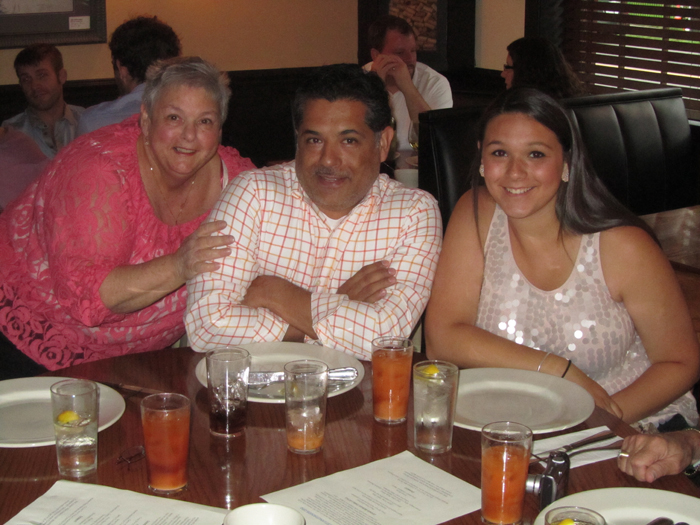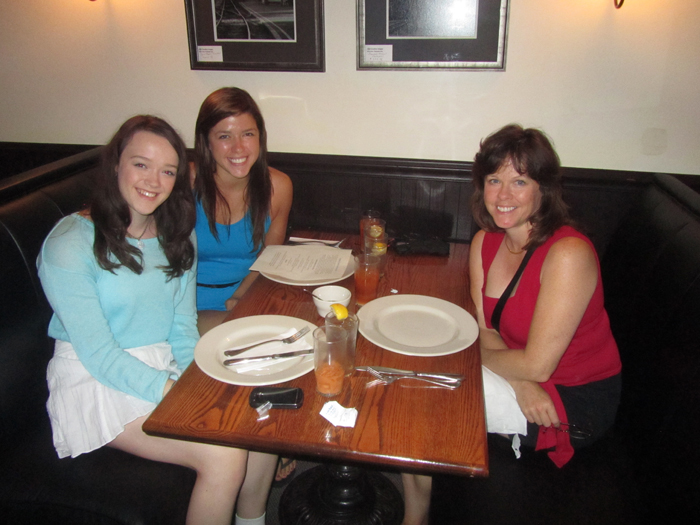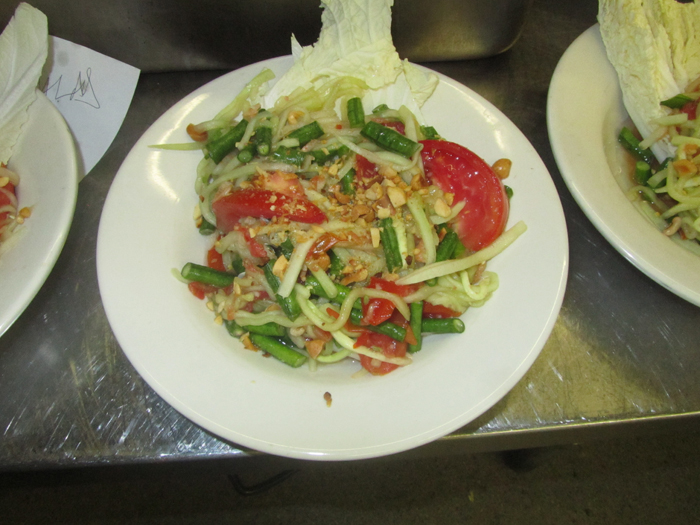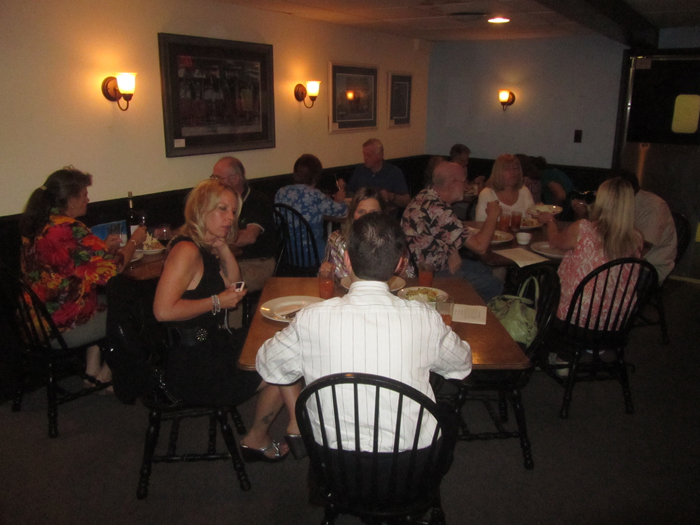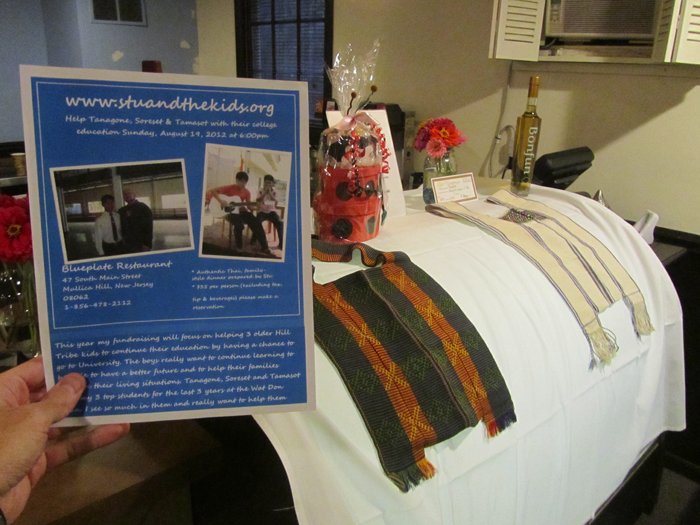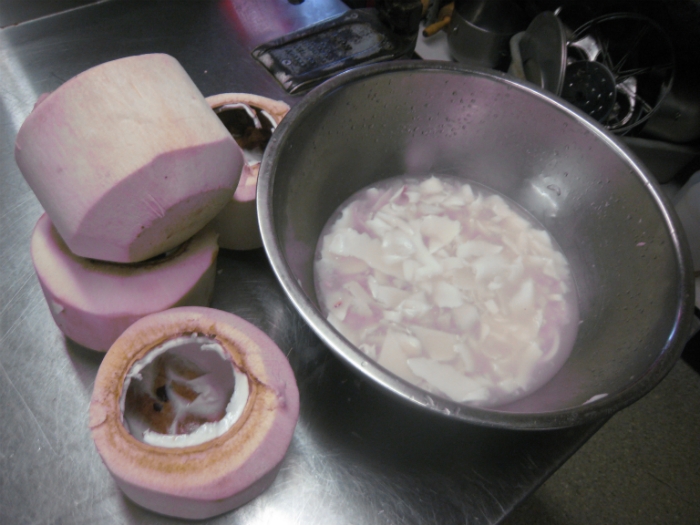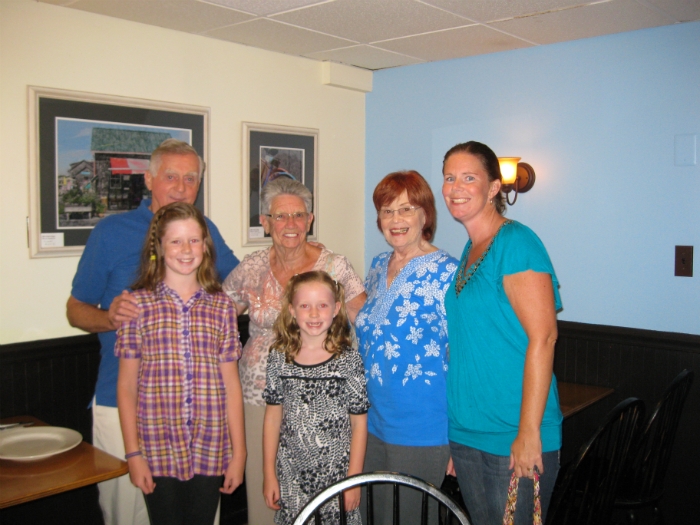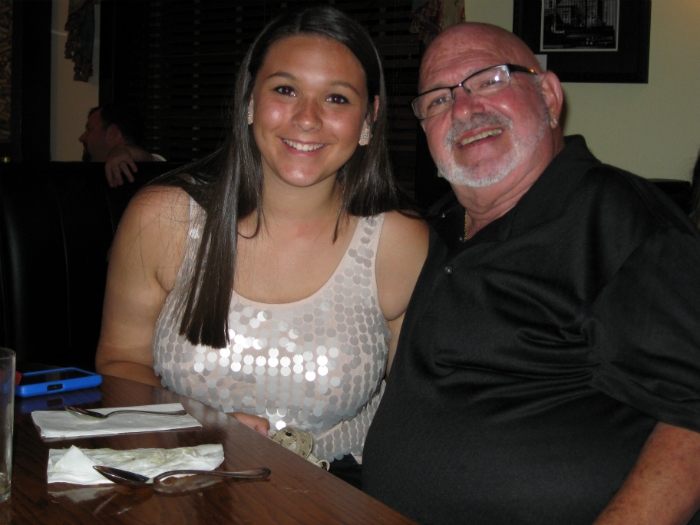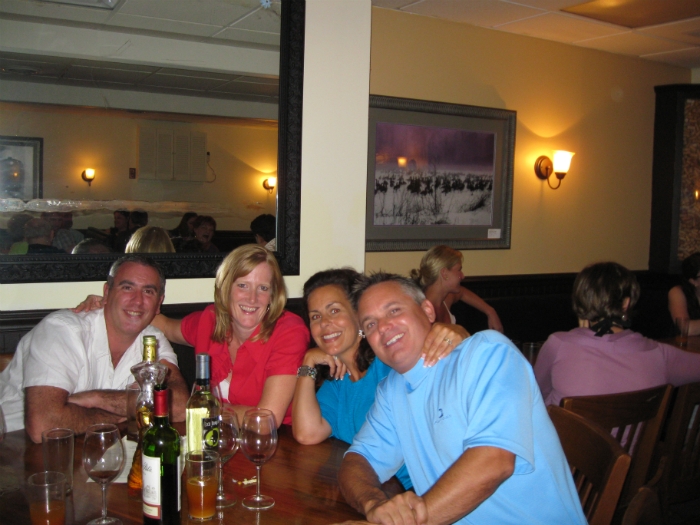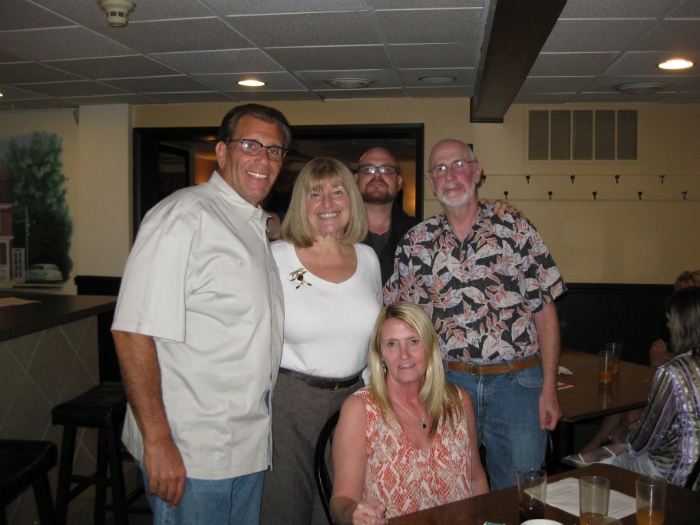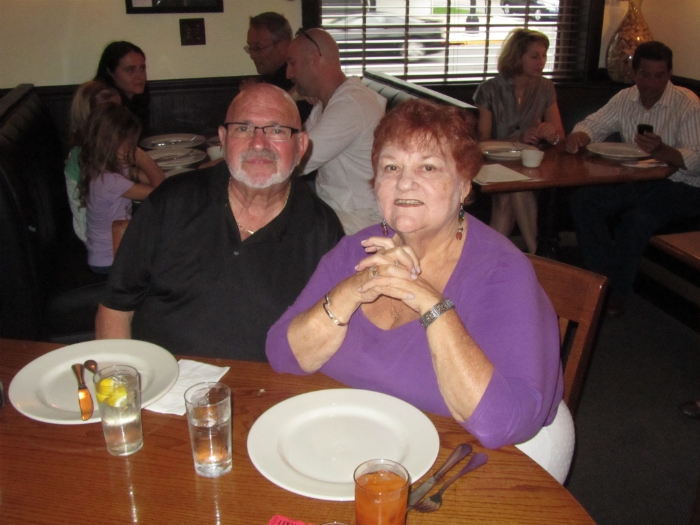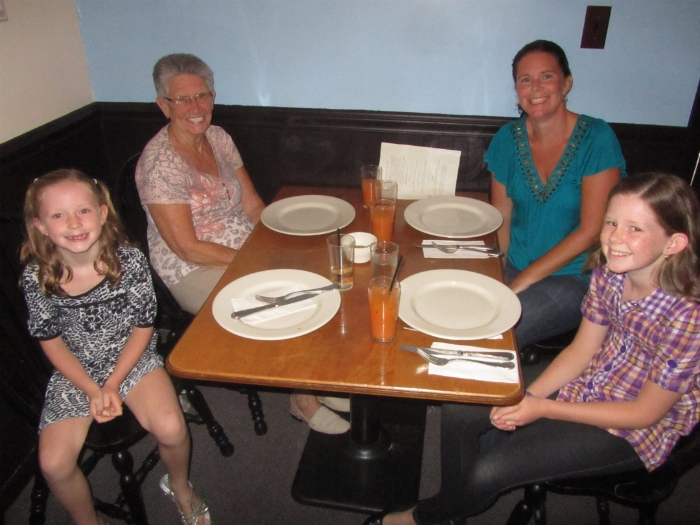 On the 19th of August www.stuandthekids.org had an amazing fundraiser at Blueplate in Mullica Hill, NJ. 53 people showed up to help support us and to eat some really good Thai food (I know I made it, LOL). It was so great to see new friends, family and some friends that I have known since grade school. The love and support is awesome and I am growing a nice following. I think next year we may have to do 2 nights of fundraising and I am fine with that. We raised for the one night $3335 and since I have been here in the states the total is now $4100.
I am very excited and so looking forward to the event at the Grey Lodge on the 1st of September. There is no charge for this party but we will have a donation box for people to give what they can, everything helps. We will also have a 50/50 raffle. This is the first time I have ever don this but I think people will enjoy the chance to win 1/2 the pot. At Blueplate we sold $350 in raffle tickets so with the chance to win money maybe we can even sell more tickets. I am also looking forward to see more long time friends and family.
We have also received several donations on paypal, thank you so much for all of your support and well wishes from a far. OK so there you have it, an update……I will fill you in more later, peace.